Apple orchard picnic
- Come enjoy a barbecue under the apple trees. -
Kumakōgen is situated in an area blessed with clear streams that flow down from Mount Ishizuchi, the highest peak in western Japan, and is home to a ski hill as well. Here the temperature varies considerably from daytime to night, and many apples
are cultivated using techniques including protective bagging and reduced pesticide use
so that the apples can be enjoyed whole.

The expansive apple orchards of Kumakōgen, with their profusions of white blossoms in springtime and their trees aflame with crops of crimson apples in autumn,
make lovely spots for picnicking!
Come spend a leisurely day enjoying an apple orchard barbecue.
Program Flow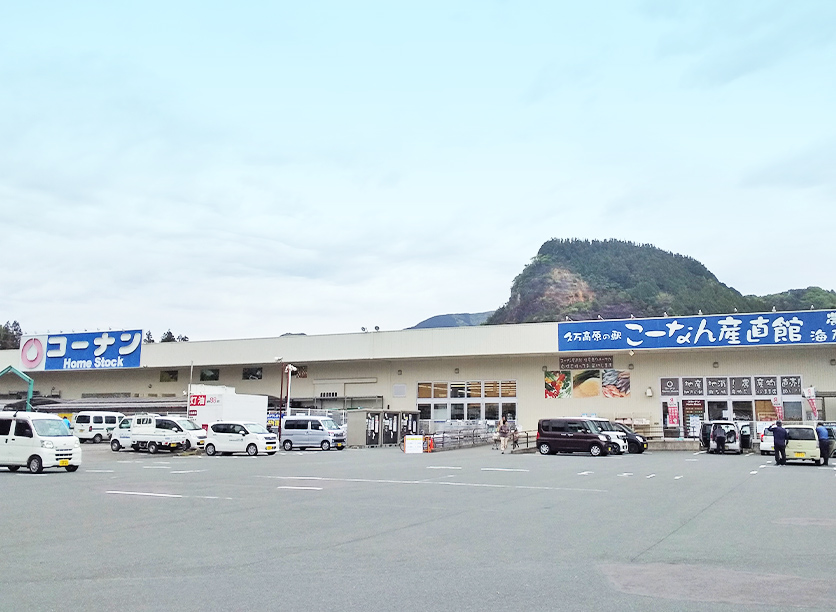 1
Purchase food supplies
First, pick up the ingredients you will need for your BBQ.
These can be purchased at the Kōnan's farm-fresh market or Seikyō co-op in Kumakōgen.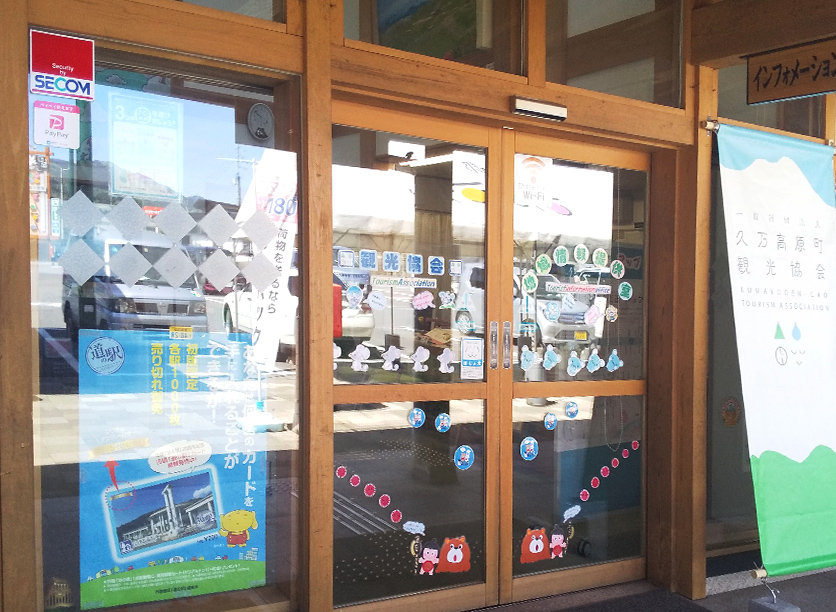 2
Check in at the Kumakōgen-chō Tourism Association
Visit the Tourism Association located inside Michi-no Eki Tenkū no Sato Sansan Roadstation for check-in.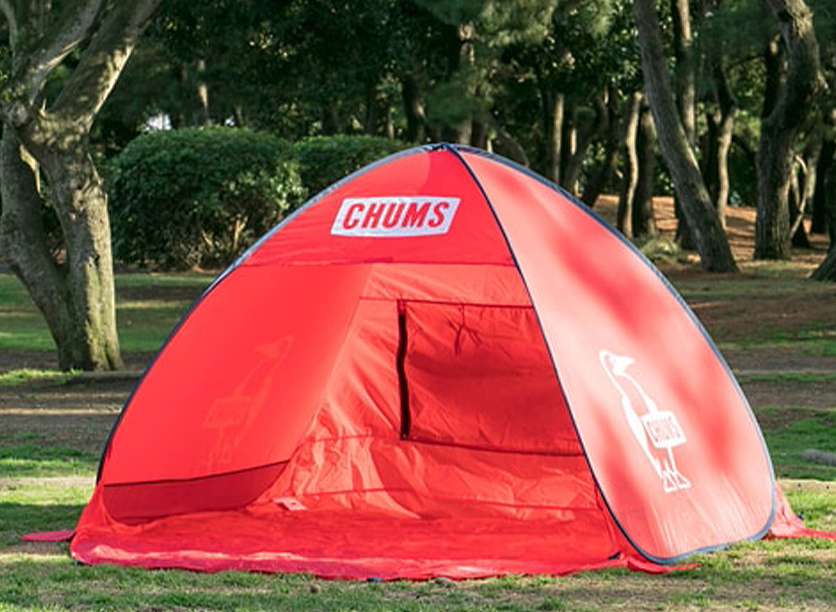 3
Reserve your tent
Get set up with an apple-red tent and a BBQ set, equipment no camping excursion would be complete without.(Rent by tourist association)
4
Time to head for the apple orchard!
Get packed and ready. It's time to go!
Three apple orchards are available to choose from. Pick your favorite and head there.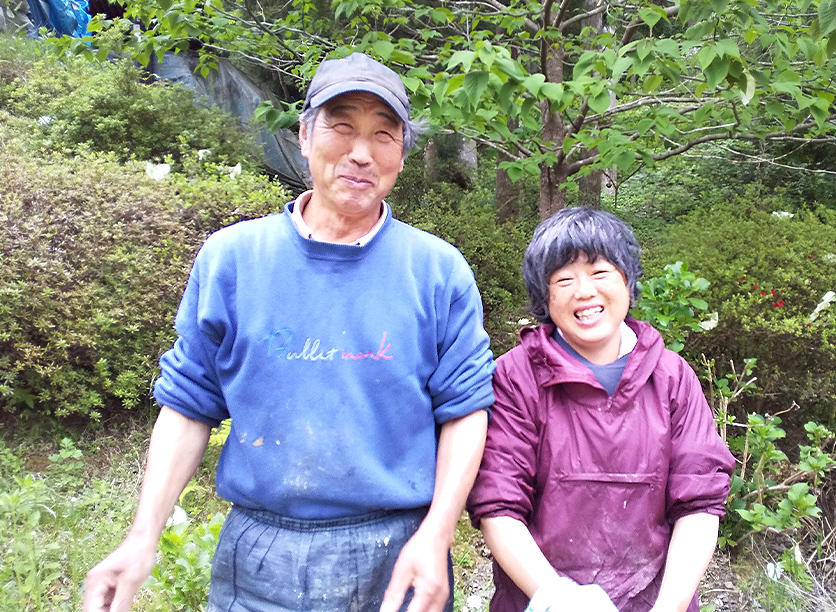 5
Meet with the orchardists
Someone from the family managing your chosen orchard will be there to greet you.
Be sure to heed their points of note and act in accordance with protocol during your visit.
6
Enjoy a BBQ
Have a good time with a BBQ on the sprawling grounds of the apple orchard.
Try your hand at harvesting apples or digging sweet potatoes, if you like, or simply enjoy a leisurely time in your tent.
7
Take a photo portrait
Pose for a commemorative photo amid the apples. Don't forget to share on social media. #GoGoKumakogen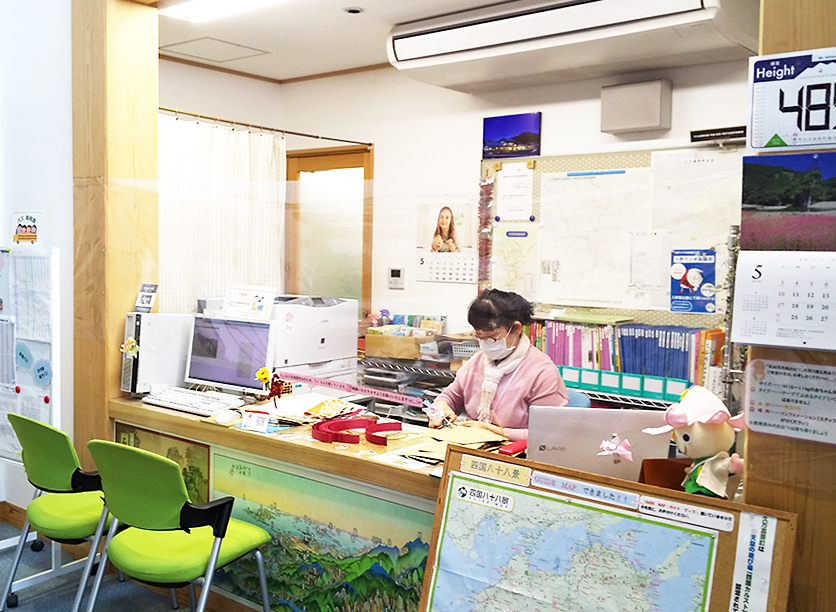 8
Return your tent
Return your tent and BBQ set to the Tourism Association. The picnic is over!
Take care to have a safe trip back.

Event Details
Dates

Aoki Orchard During Golden Week / Early August through end of September: 10:00-17:00
Hino Tourist Apple Orchard During Golden Week / September through end of October: 9:00-17:00
Masaoka Tourist Apple Orchard During Golden Week / September through end of October: 9:00-17:00
Location

Aoki Orchard Limit of 1 group (up to 10 people) per day [

google map

]

Hino Tourist Apple Orchard [

google map

]

Masaoka Tourist Apple Orchard [

google map

]
Fee

¥3,000 (per group) + ¥600 per person (Tax included)

Hino Apple Garden's imo digging experience is charged separately

※Red tent and BBQ set available for rental.

※Foodstuffs are not offered for sale. Be sure to bring them with you.
Capacity

From 1 person up
Contact

Kumakōgen-chō Tourism Association

Tel:0892-21-1192

MAIL:info@kuma-kogen.com

※Reservations required at least 3 days in advance